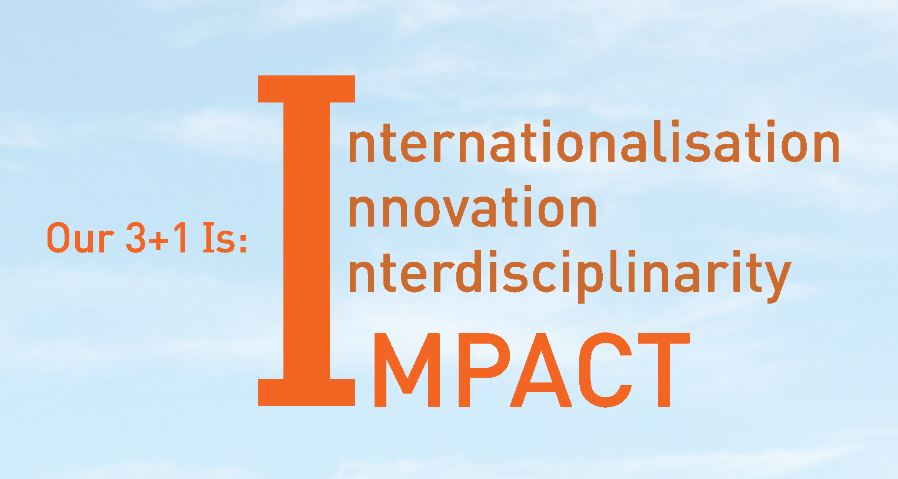 HKU is a comprehensive research-intensive institution engaging in innovative research with local, regional and global significance.
Our research policy is formulated to strengthen capabilities in both fundamental and outcome-driven research and knowledge exchange within a culture that enables our researchers to flourish and innovate.
The University's research strategies and policies are managed by the University Research Committee (URC), a committee of the Senate chaired by the Vice-President and Pro-Vice-Chancellor (Research).
HKU aims to
Focus on research quality and impact, and the translational potential and value to industry, business and the community
Raise competitiveness towards external funding and strategic partnership
Foster outcome-based, cross-disciplinary and inter-institutional collaboration
Promote social and technological innovation, entrepreneurial incubation and public-private partnership, and drive innovation and entrepreneurship through research and talent development
Foster research collaboration within HKU and with other partners in Hong Kong, mainland China and the world
Build core capabilities for sustainable growth